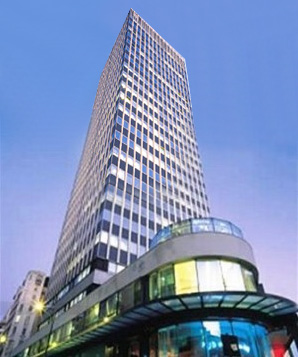 From our offices in the West End of London, Abbingdon Knight professionals have been supporting individuals and businesses since 1981.  As leaders in our respective sectors, the strength of service provided by our team is reflected by our achievements and our record of sustained growth and most importantly, financial reward for our clients. We are committed to providing a high quality service, tailored to our client's needs and offer a practical understanding of the issues they face.
At Abbingdon Knight we like to build up a client/accountant relationship with ongoing continuity. Our service is personal, so when you make contact you will be immediately presented with a helpful person who is qualified to assist you; not a sales team or call centre.
We offer specialist advice across our core business areas of accounting and tax, business support and business start ups. In particular, Abbingdon Knight has specialist teams offering extensive experience in the niche trades of contractors, creatives, entertainment, media production and expatriates. The unifying connection at Abbingdon Knight is we specialise in working with individuals and their finances allowing us to provide the very best for you.
Our understanding of these business sectors and the environments in which our clients operate, allows us to add value to the services we offer and provide solutions based on unique business sector insight. Developing strong personal relationships with our clients is at the centre of our approach.